Feel free to contact Russ Tyson directly to discuss a concern you have.
TyPlan is a planning and management firm that provides clients unique solutions to land use, marine and resource management issues. If you have a question about our company, our services or recent projects, please fill in the web form, or send us an e-mail, or call us. We'd love to hear from you!
TyPlan Consulting Ltd.
Phone: (604) 461-6664
Mobile: (604) 839-2520
Fax: (604) 461-6668
Email: info@typlan.ca
Office: 1461 Ioco Road, Port Moody, BC, V3H 2X3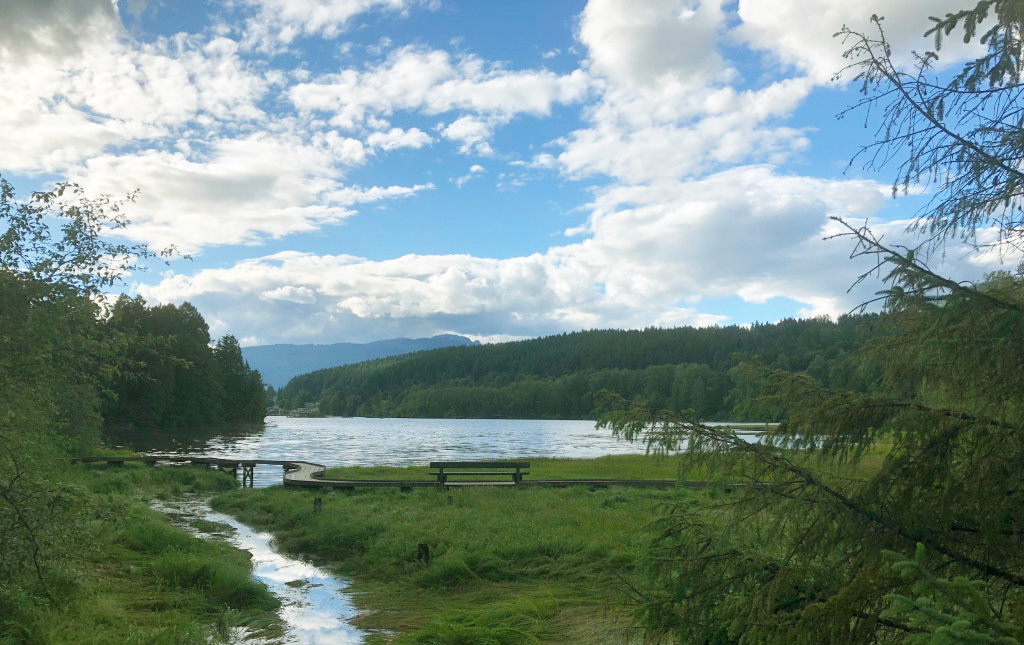 Online Contact Form