Land Use, Marine & Resource Management
We can handle various Strategic Land Use, Marine & Resource Plans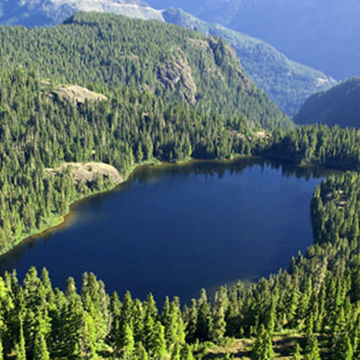 TyPlan professional staff are involved in contentious land use, marine and resource management projects. TyPlan uses a common sense approach to conflicting resource, environmental and social issues. TyPlan understands and uses various conflict resolution strategies (via moving from positions to interests) within a large stakeholder environments. This represents the cornerstone of this successful practice.
TyPlan has also provided expert witness testimony in this practice area.
TimberWest Strategic Development Plan Review : Entitlement and Market Absorption Study (Royal Bank of Canada Capital Markets, Investment Management Corporation of British Columbia)
Churchill Northern Studies Centre (Weston Foundation/Churchill Northern Studies Centre)
Sussex Realty Highest and Best Use Study Bonnyville Alberta (Rivard Realty/EBA Engineering)
24358 River Road Maple Ridge; Planning Environmental Scan and Highest and Best Use Assessment (Amix Recycling ltd.)
Outdoor Recreation Management Plan (BC Hydro)
Brookswood Business Association Beautification Plan (Brookswood Business Improvement Association).
Environmental and Planning Justification Study; Environmental preservation of an unnamed creek.
Land Use, Marine & Resource Management

Case Studies
---