We can handle various Economic Benefit Analysis and Studies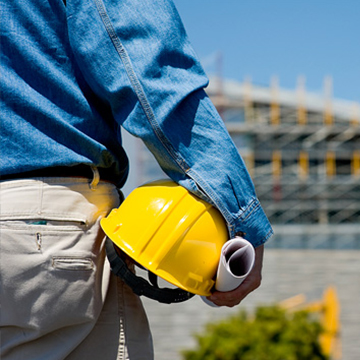 Familiarity with economic modeling techniques inclusive of the British Columbia Input Out Model (BCIOM) and the federal governments similar Input Output Model, has provided clients with the economic benefits of projects in context to federal, provincial, regional government and local disaggregated benefits.
TyPlan has been retained to undertake such economic studies, as well as confirm that such anticipated benefits actually were incurred post project construction.
TyPlan has also provided expert witness testimony in this practice area.
Contaminated Sites Association of Professionals (Contaminated Sites Association of Professionals)
UBC Rapid Transit Economic Impact Study (Translink/Steer Davies Gleave)
Upper Lillooet Hydro Power Project (Innergex)
Local Employment Opportunity Study (Innergex)
Pitt River Hydroelectric Project (Run of River Power)
Third Party Review of Regional and Local Benefits Derived from a Major Construction Project.
Manitoba Hydro's Preferred Development Plan Needs for and Alternative to Public Utilities Board Hearing Expert Witness Review: Socio-economic.
Economic Benefit Analysis of over 7 Clean Energy Projects.
Economic Benefit Studies

Case Studies
---