At Typlan, our sustainable planning balances social, economic, and environmental values.
About TyPlan Planning & Management
Our Mission
Our Mission is to provide solutions to complex land use, marine and resource management issues that create a balance between an organization's business objectives and a communities economic development and sustainability goals.
veritatem inquirendam - et ius illud - seek the truth and do the right thing
About Us
KnowledgeWisdomInsight through experience
We pride ourselves on creating synergies between all our core practice areas. By leveraging our team's diversity and capitalizing on our individual strengths, we provide clients with deeper insights and better solutions that usually improve construction schedules and reduce costs.
Our experience and our insights regarding best practices combined with sensitivity to local conditions allow us to develop tailored solutions to meet the unique needs of each client.
Some projects we've worked on
Case Studies
TyPlan offers experience , professional objectivity and creativity on a wide variety of land use, marine and resource management issues.
View All
TyPlan Planning & Management
News, Highlights & Stories
TyPlan continues to support community building, read all about it in our Typlan News!
View All News Articles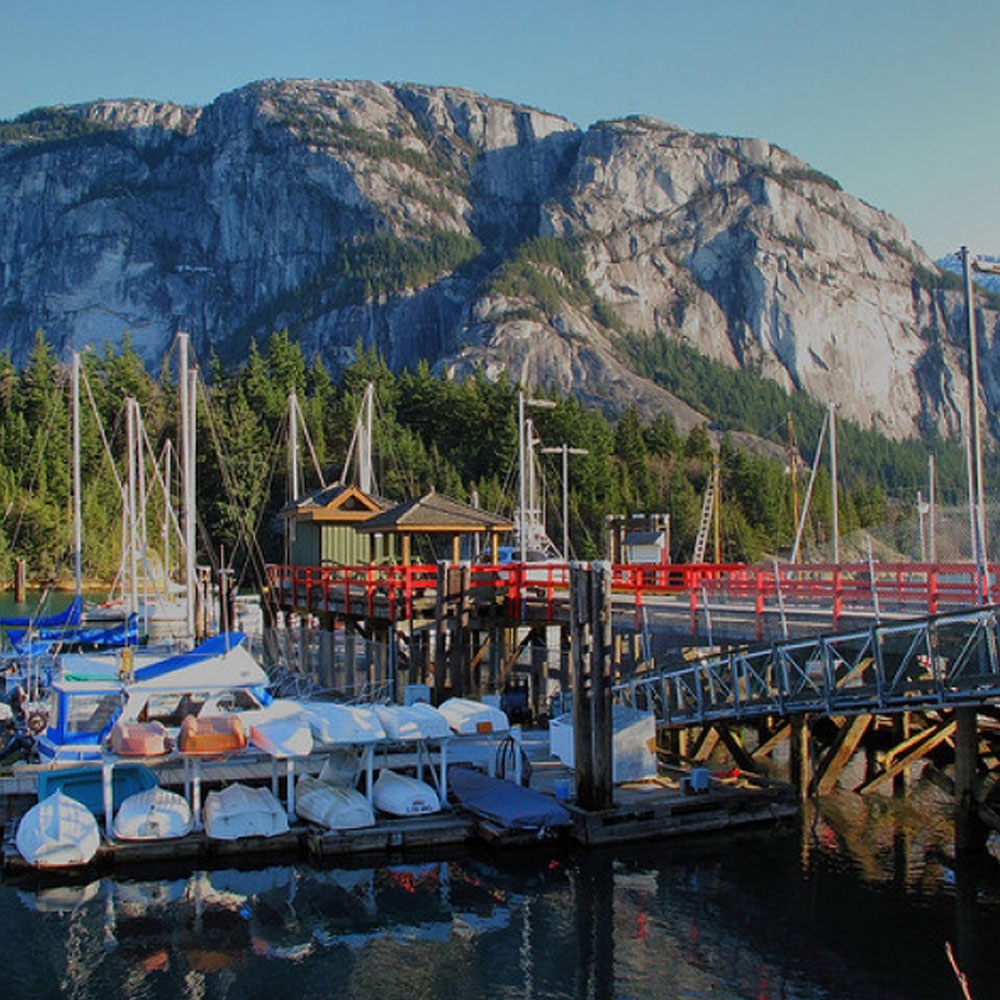 Posted on August 20, 2019
TyPlan helped to facilitate the creation of a unique navigational channel that improved safety in the Mamquam Blind Channel while prohibiting derelick ves...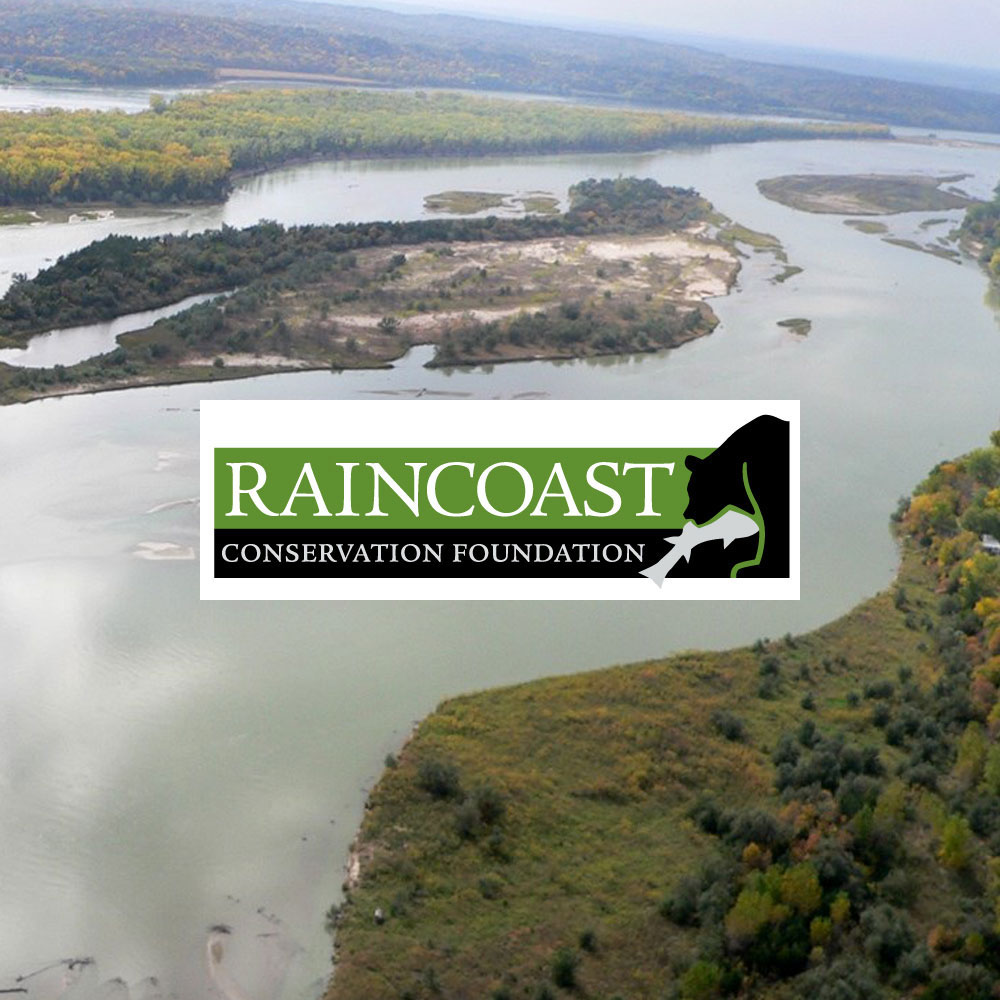 Posted on August 20, 2019
TyPlan facilitated the approval process with the Port Authroity and the Navigation Protection Program of Transport Canada to enable the Raincoast Conserva...
Supporting Major Sectors with Expert Advice
Expert Witness
Typlan's expert witness consulting services include case review and expert report delivery. Supporting major sectors with expert advice is what we do best, take a look at our most recent projects.
View All